Become a Leadership Explorer

To be a great leader, and to be able to deal with the complexity of the world we live in, you need to think like an explorer. 

You might not be leading sea expeditions like Shackleton or Magellan did, yet you need to find the courage to leave the harbour and sail into the unknown.

Having an explorer's mindset will increase your ability to lead in fast changing business environments, doing so with great consciousness, clarity, confidence and courage.    

I will help you develop the growth mindset, curiosity and agility needed to do just that.

Ready to jump on an adventure with me and start your new leadership journey? Schedule a virtual call here  or dial +436608184451 to join 1000s of other explorers!
"The sea is dangerous and its storms terrible, but these obstacles have never been sufficient reason to remain ashore." – Ferdinand Magellan 
Meet Joy, an international Executive Coach, Facilitator and Supervisory Board Member.
Real Executive Experience
Joy combines more than 18 years of international and corporate experience, leading international, multicultural and complex teams, projects and organisations. Over the years she held various board positions across Europe.
Business and Leadership
Joy uses a combination of coaching, positive intelligence, leadership expertise and life experience, alongside business, corporate and entrepreneurial acumen to empower you in achieving everything you were born for.
Multilingual
Joy speaks fluent English, Italian, Spanish, German, Slovenian, Croatian, Serbian, Bosnian, elementary Dutch and French and a bit of Romanian. Her dream is to be fluent in 10 languages by the age of 80.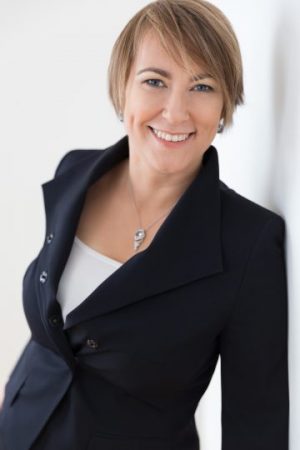 International and Expatriate
Joy has been living as an expat for 20 years and understands what it means to live and work abroad and the challenges this brings. She is a world traveler and so far has visited 60+ countries, including a trip to Antarctica during her 6 months world trip.
Inspiring
Joy is a living ball of energy, passion, fun and a source of inspiration and motivation. As your guide, supporter, champion and mentor, she is committed to your success.
Vision
An explorer at heart, Joy will help you discover and develop the skills and mindset needed to lead in a complex world.
---
Some

of my clients and partners
BLOG
Moments of reflection