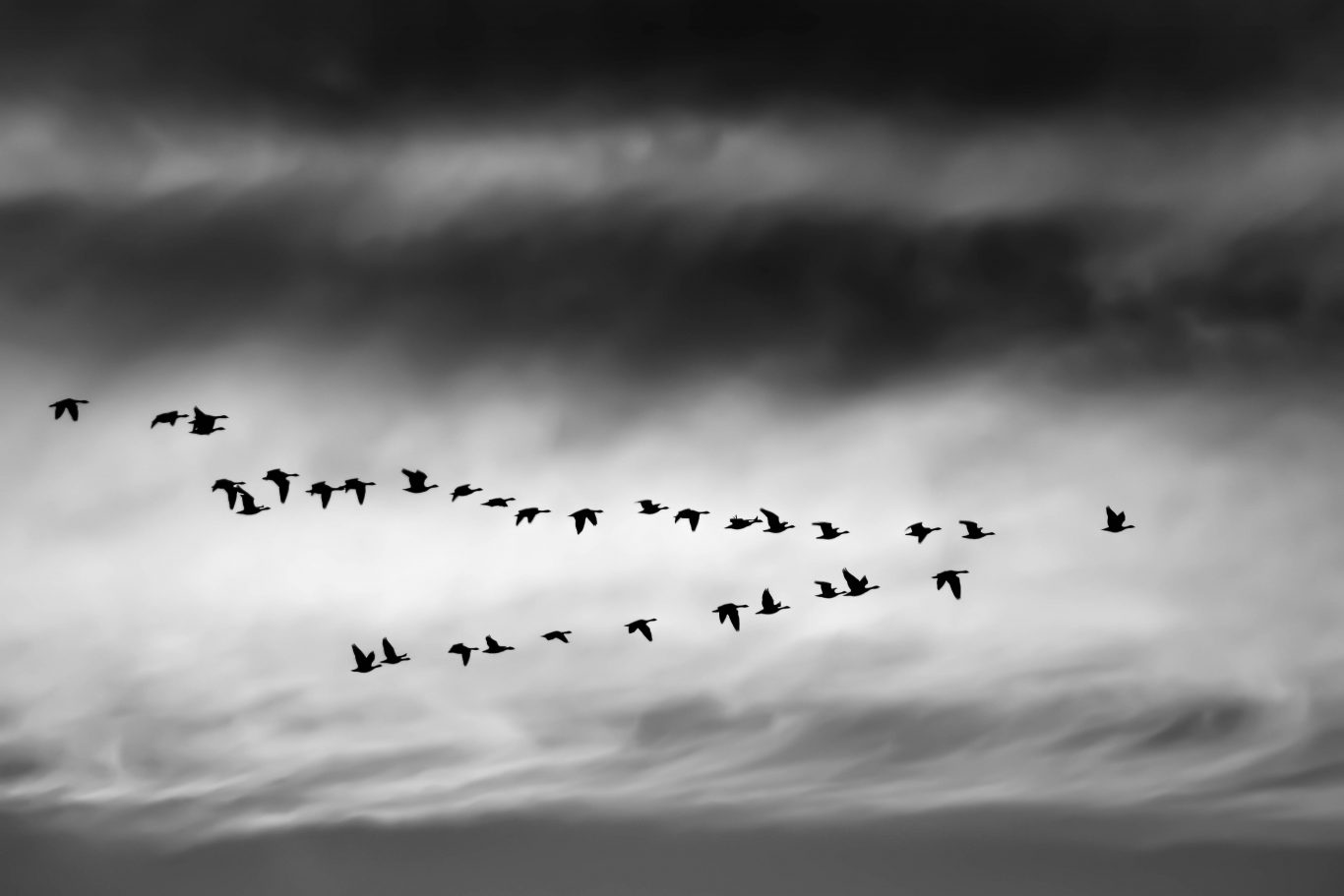 MASTERING LEADERSHIP – CREATING VALUE AND IMPACT
Leadership is an issue at the top of the boardroom agenda. And still reports show that nine in ten organizations cite leadership as one of their biggest challenges. It is clear that companies are struggling to attract, retain, and develop the leaders which will shape their future. I am here to help.
For Individuals: Be the leader you wish you had – Start with the best available assessment tool
The Leadership Circle Profile:  360° Feedback Assessment
The Leadership Circle Profile is designed to accelerate leadership effectiveness beyond traditional competency-based approaches. When it comes to developing leaders, training to competencies alone does not work very well. For more rapid and lasting results, it is crucial that organizations help leaders gain deeper insight into their behavior and what's driving it.
The Leadership Circle Profile™ is the only 360° competency assessment that simultaneously provides validated, focused competency feedback while revealing the underlying assumptions that are causing a leader's pattern of strengths and limitations.
The Leadership Circle Profile (and the corresponding Manager version) helps leaders understand the relationship between how they think and behave, and, more importantly, how all this impacts their leadership effectiveness. Once this awareness is established, leadership development can rapidly proceed. Without it, change rarely happens.
For Teams: Helping teams achieve greatness
Team Effectiveness coaching involves a comprehensive approach to enhance performance relative to the key characteristics of effective teams.  Together we will leverage the individual and collective strengths of team members to help them achieve their goals by overcoming the barriers that get in the way of optimal performance.
The Collective Leadership Assessment  is the "MRI" of Your Leadership Culture
Effective leadership outperforms ineffective leadership. That's why leadership is a primary competitive advantage and strategic priority. To a large degree, the effectiveness of your leadership system determines the organization's performance. Especially in volatile and uncertain business environments.
The Collective Leadership Assessment is the most comprehensive assessment available on the overall health and effectiveness of the leadership in your organization. It provides a powerful "MRI" of your leadership culture based on your people and your data.
Used for your entire organization, or just a leadership team, the Collective Leadership Assessment reveals valuable data, tells you how your people view their current leadership culture, and compares that reality to the optimal culture they desire. The "gap" between the current culture and desired culture, instantly reveals key opportunities for leadership development. The Collective Leadership Assessment also benchmarks your leadership culture to other organizations.
For more info, please visit The Leadership Circle.