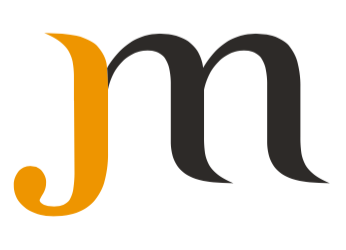 DOUBLE LEAP
The Story
What is your story?
Did you just get a new job, a new position, new responsibilities, new employees, moved to another country, are you facing personal problems, health issues, your business is not doing well? Do you feel overwhelmed and you wonder if you are doing the right thing? Let's face it, we have all been there, maybe not completely, but definitely in part.
As a young executive, I was getting new responsibilities quicker than I could realise, was moving from one country to another, sometimes holding two positions at the same time, was facing personal and health issues and yes, felt overwhelmed on more than one occasion. Luckily I could count on extremely good mentors and coaches. Their support, guidance and help, made the weight I was carrying less heavy. And today I can say, that it is also thanks to them that I had such a successful career and didn't drown in the sea of challenges and obstacles I was facing. But the biggest thank you I have to give is to myself, for not doubting in my own skills, for keep on continuing on improving, learning and reflecting and especially for never giving up and keeping a positive attitude. Self awareness and the ability to ask for help when needed, have been crucial in my path. I am very proud of the person I have become and still thrive to do better, to reach my fullest potential.
Following my own positive coaching experience, I have decided to follow my passion for people, business and leadership and to build my own coaching and leadership services business. I understand the challenges today's business, executives and leaders are facing as I have walked the walk.
I would love to be for you, what my coaches and mentors have been to me; my sounding boards, my guides, my biggest motivators and source of inspiration.
I strongly believe that personal and professional life often intertwine and if we make a leap in one of the areas, a positive change will occur in the other too. Instead making a leap, we make a double leap!
And this is how Double Leap was born.
LEAP means as well a family of values that I bring to every coaching session or consulting hour:

L – Learning and Languages

E – Enthusiasm and Experience

A – Awareness and Authenticity

P – Positive energy and Passion
---
Our Team
Executive Coach & Leadership Consultant

The most important thing these experiences have done is change the way I think about myself. They have empowered me to believe in me. Picking up and leaving everything behind to live in a foreign country by myself was completely frightening, every time I did it. Picking up and leaving the secure job I had to